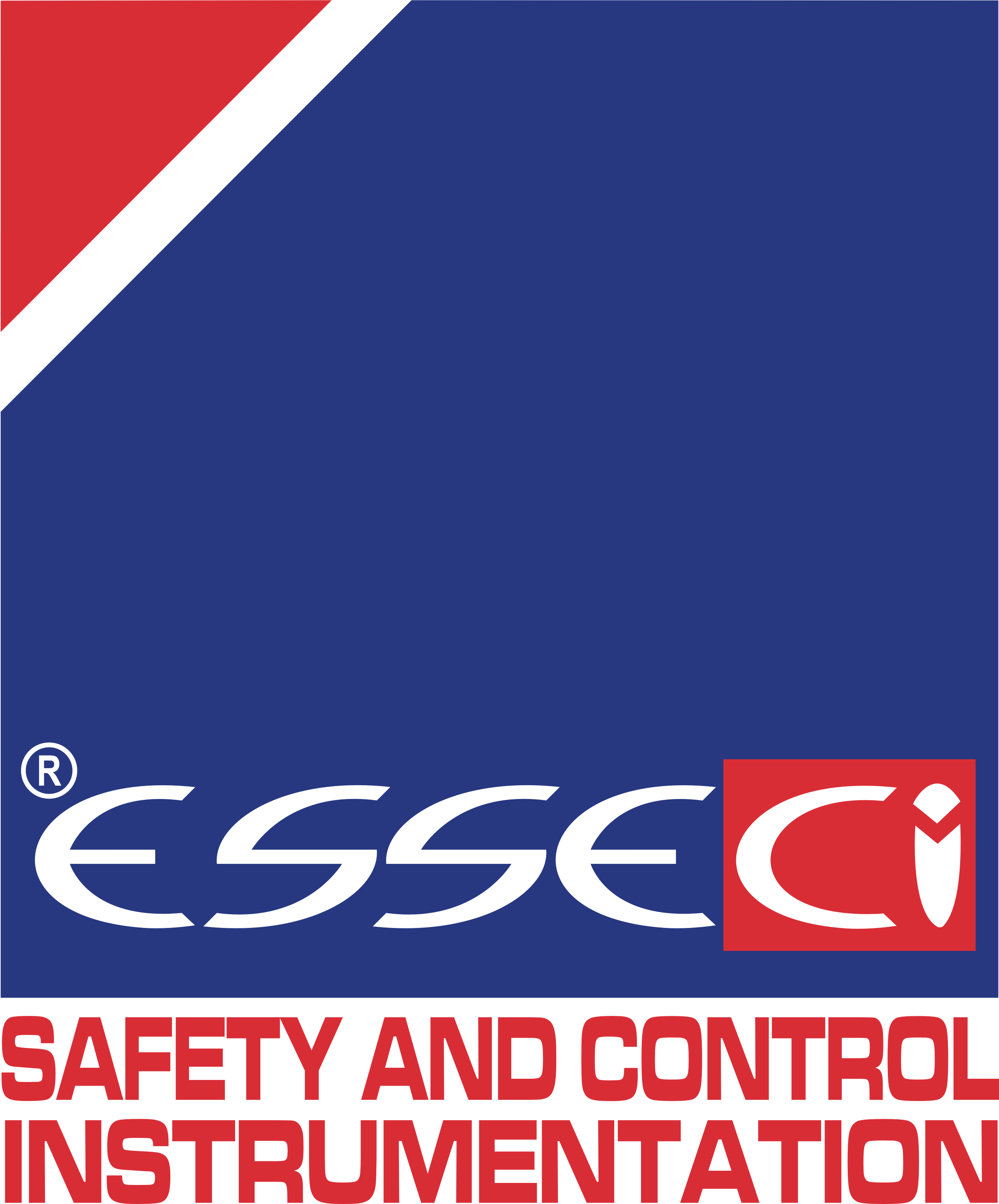 Expertise and know-how always at your disposal: project and prototype development, procurement of raw materials, testing, assembling and final packaging.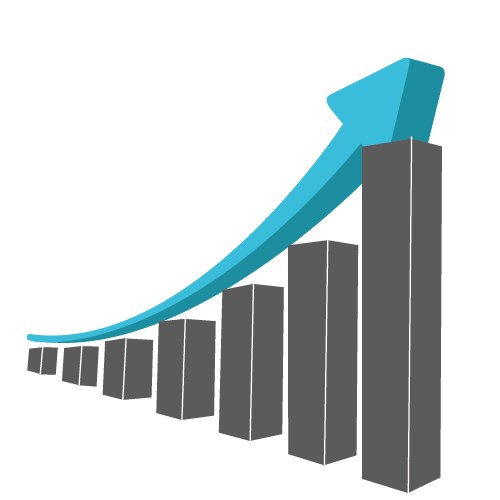 MISSION
Growing with the customer
This is EsseCI's mission: being of real help to the success of its customers. EsseCI was started in 1995 and since then stands out for being customer oriented, attentive to the market demand and committed to finding out and proposing competitive quality solutions.
Quality and R&D: longlife improvement and innovation
In EsseCI quality is a modus operandi, it means building up and pursuing a long term process of continuous improvements on technical aspects, design and after-sale service.
Investing on R&D means ensuring the customers a wide range of innovative and user friendly solutions both in the refrigerating and heating field.
Qualified people supported by advanced equipments and innovative technologies controls each and every step of the production process.
Why EsseCI?
Because it offers:
A wide range of technologically advanced products and innovative solutions;
Development and production entirely in Italy;
Development of customized products;
Good value for money;
Guaranteed quality;
Qualified and expert staff at customer's service;
Prompt after-sale service
And because… EsseCI is the right choice!
EsseCI worldwide
1995-2015: EsseCI celebrates its 20th anniversary. In this relatively short period of time, EsseCI has been able to face and overcome the challenges of an increasingly competitive market and it is now a brand known worldwide in the field of commercial refrigeration and HVAC.
The Italian headquarters arrange and directly control the distribution of its products worldwide.
In France, Germany, Greece, Poland and Turkey they are represented by agents / exclusive distributors, trained staff: this is a point of strength to the customer in terms of technical support and after-sale service.