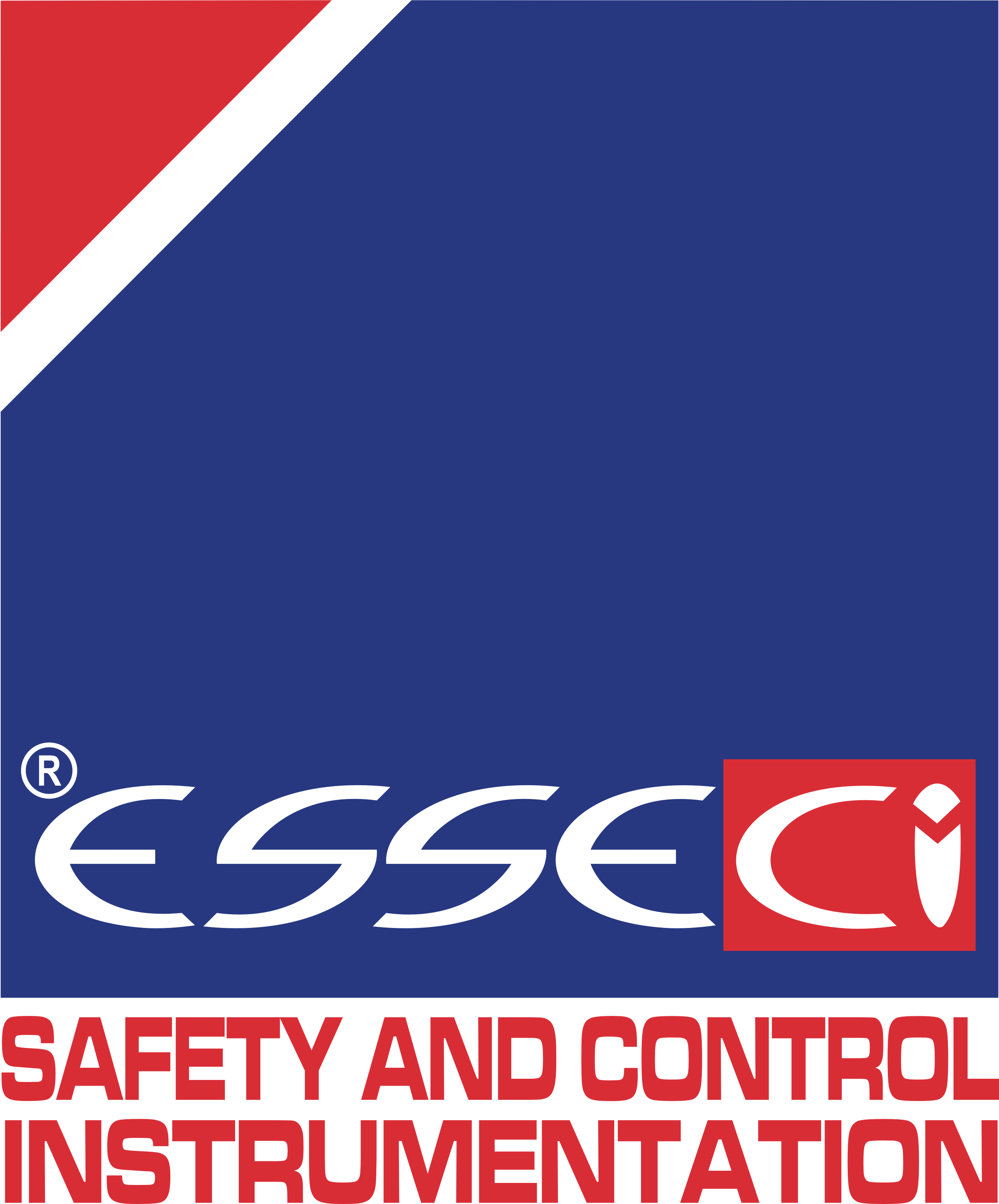 Expertise and know-how always at your disposal: project and prototype development, procurement of raw materials, testing, assembling and final packaging.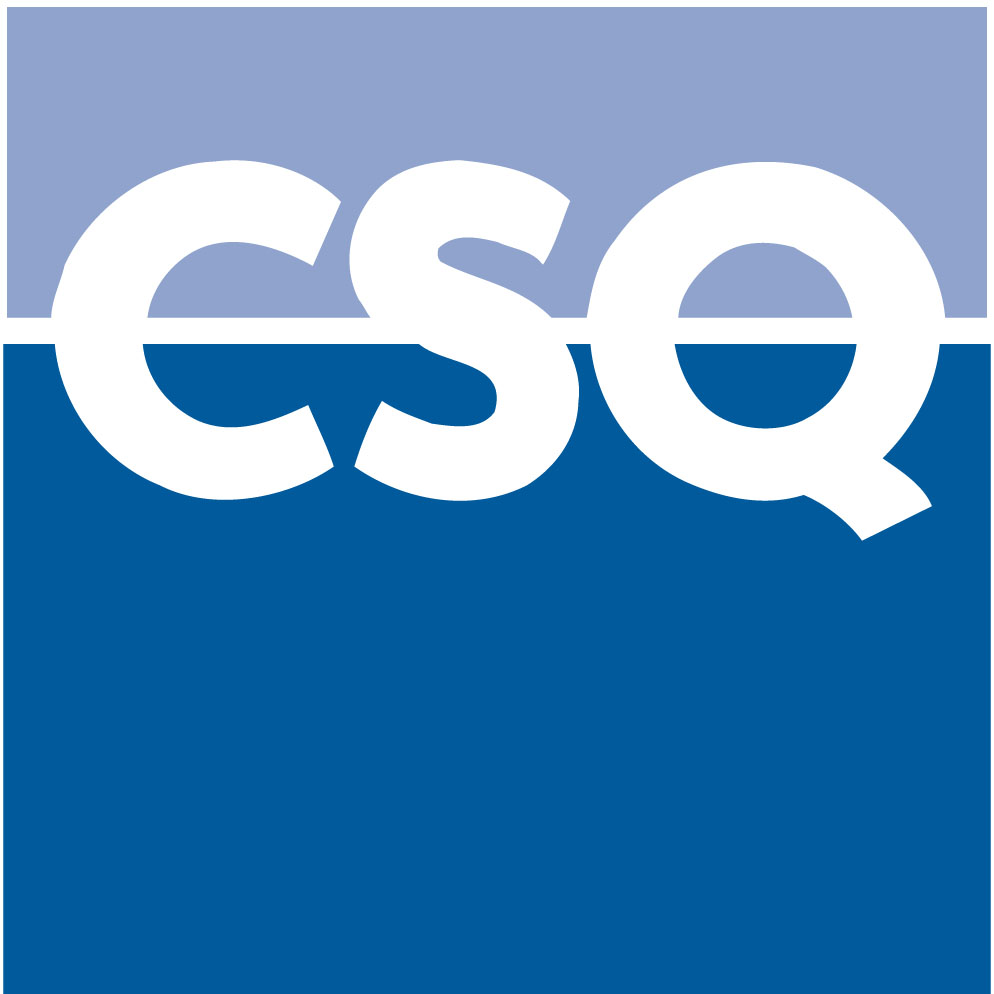 Certifications
EsseCI: Total Quality
EsseCI takes a global approach to Quality.
Quality involves not just product and production process, but all levels and aspects of a company with the aim of fulfilling the market needs in terms of: know-how, simplicity of use, safety, reliability, service, maintenance. It is a long term process of continuous small improvements on design, technical aspects and services over time.
To completion of this, in 2007 EsseCI has developed a Management Quality System complying with the UNI EN ISO 9001:2008.
Now, EsseCI srl is proud to be among the first companies in Italy to achieve new Quality Standard ISO 9001:2015.
In January 2016 indeed EsseCI has completed the process of transitioning to the new 2015 edition of ISO 9001, which has been revised to meet the needs of today's business world.
The new concept of the QMS enhances the process approach and PDCA (Plan Do Check Act) cycle. It focuses mainly on risk-based thinking, overall simplification and continual improvement promoted and supported by management.
Once again EsseCI demonstrates the company's continuous commitment to improve its performance in order to provide end customers with a high quality and efficient service and a responsible management.
EsseCI's products are entirely developed and manufactured in Italy and meet with the highest international standards and approvals.
All the production is in accordance with CE regulations about low voltage and electromagnetic compatibility.
View the certification: