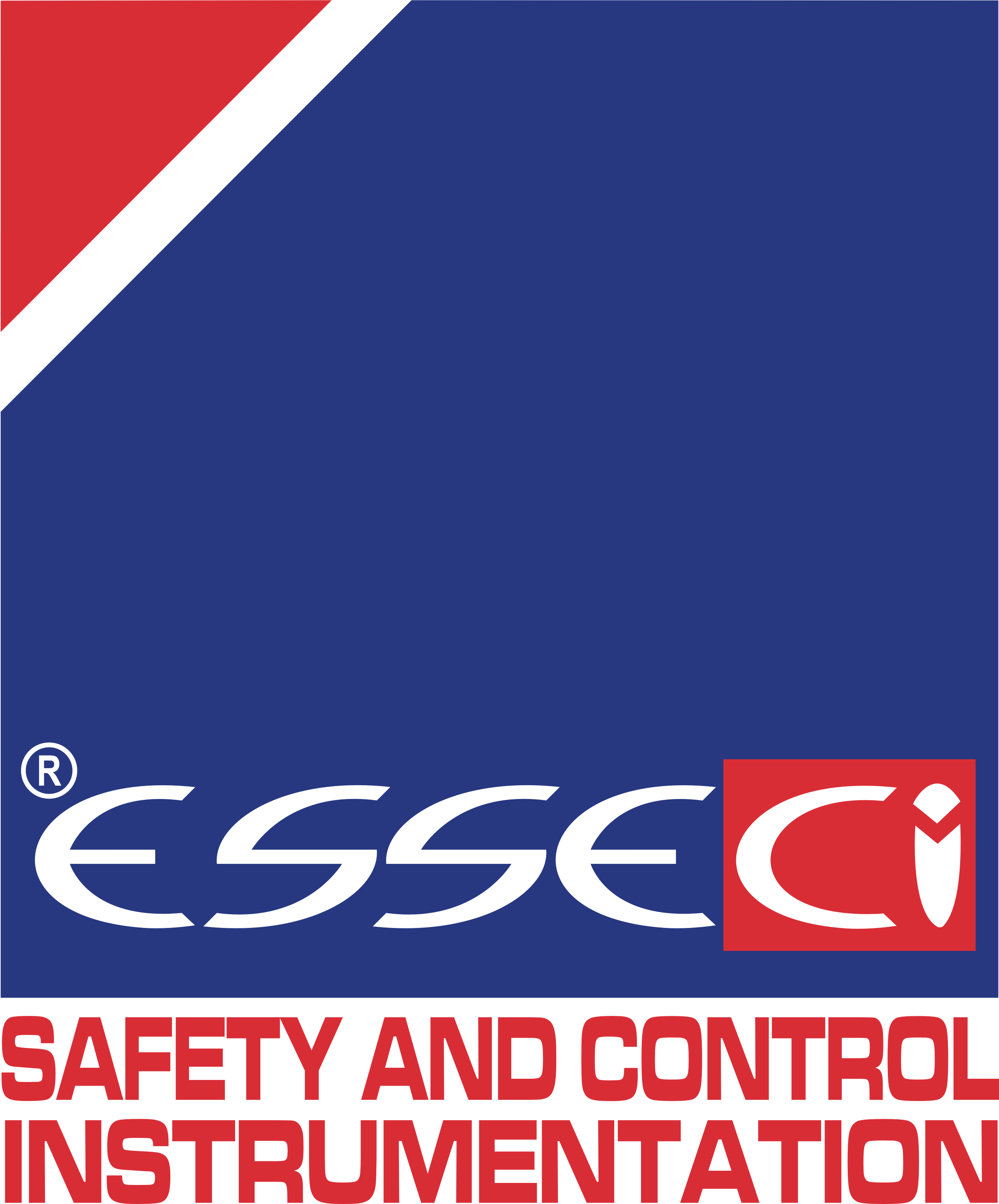 Expertise and know-how always at your disposal: project and prototype development, procurement of raw materials, testing, assembling and final packaging.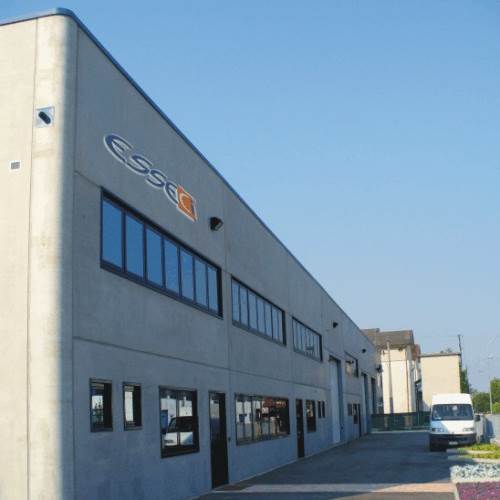 COMPANY
Everyday life is made of economic challenges and commercial wars which most of times can be overcome thanks to powerful ideas, creativity and innovation. In a time of rapid changes, EsseCI is able to find out easy solutions to complex problems.
A variegated team, which includes people of different ages and professional background, constantly works to turn projects into functional devices and cooperates with the customer to find out successful strategies for the most ambitious enquiries.
EsseCI success relies upon the quality and value of its resources, which are made up of material and immaterial assets (such as know-how and skills) that are fundamental to build and protect the company's competitive advantage. EsseCI slogan is "Searching for superlative solutions? …EsseCI is the right choice": it well sums up EsseCI's focus on understanding the customer needs in order to provide the best solution.
History
EsseCI, short for Safety Control and Instrumentation, was started in Italy in 1995 from the many years' experience in electronics of Pierdavide Pezzutto and Adriano Montagner. From the very beginning, thanks to the founders' expertise, EsseCI has been successful on the market with a wide range of products for air conditioning and heating industry. Over the years, the offer has been extended and diversified to meet the needs of manufacturers, installers and designers.
Now EsseCI develops and produces temperature controllers, customised electronic boards SMT and PTH mounted, control firmware and software for professional ovens, refrigeration equipment, winemaking machineries and much more.
The R&D Dept. is made of an expert, qualified technical staff, which assists the customer from the feasibility analysis to the electronic design, software/ firmware development and prototyping. The production Dept. ensures consistently flexibility, high quality levels and goods traceability, which means that EsseCI can quickly respond to the specific customer requirements, handle either large or small batches with a great accuracy and provide an efficient after sale support. The Production Dept. counts:
2 PTH and SMT assembly lines with a production capacity of over 20,000 components / hour, complying with the IPC/JEDEC J-STD-033B.1 standard;
1 AOI line – automated optical inspection;
1 line of reflow and wave soldering automatic process using a Lead-Free soldering alloy, complying with the RoHS 2002/95/CE standard;
1 coating and potting line to protect the electronic board from humidity, dust, condensation, etc.;
Computerised testing systems;
1 thermal shock chamber to perform life and stress tests.
In 2013 EsseCI became HMS' System Partner, a Swedish company leader in the development of remote management systems.
The product engineering and development are entirely performed in Italy by the R&D Dept. which furthermore controls each step of the production process. EsseCI products are tested by qualified personnel with the help of advanced technologies and testing systems, in compliance with the highest international standards.
EsseCI is a young and dynamic company which boasts a long experience and deep knowledge of the electronic industry. Its mission is to anticipate the market needs and ensure its partners reliability and a high quality at a competitive price!
1995-2015: EsseCI celebrates its 20th anniversary. In these 20 years EsseCI has been able to distinguish itself for the reliability of its products, the long-life research, the technological development and the efficient pre and after sale organization.
Our history continues…committed to growing with our customers…