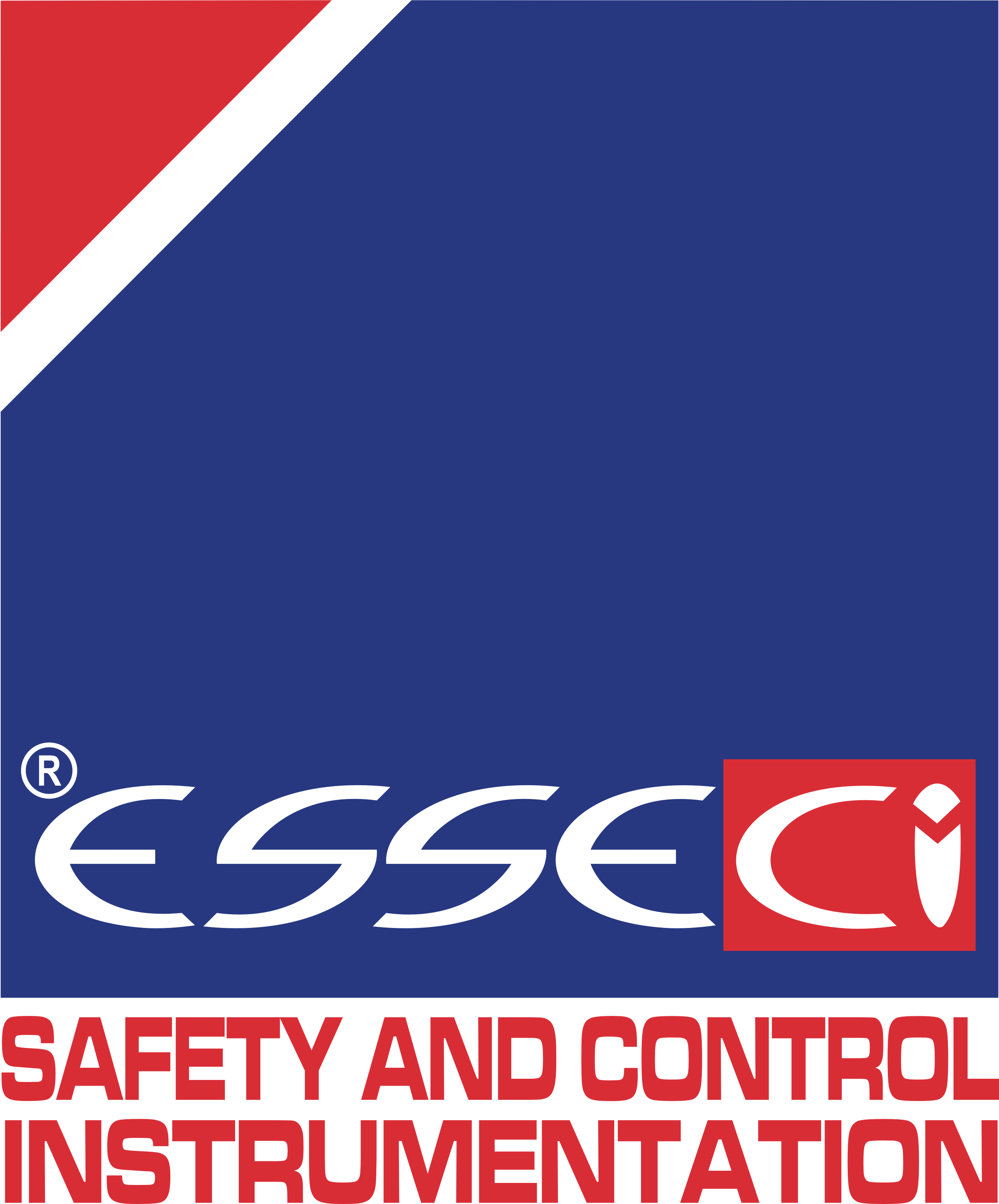 Expertise and know-how always at your disposal: project and prototype development, procurement of raw materials, testing, assembling and final packaging.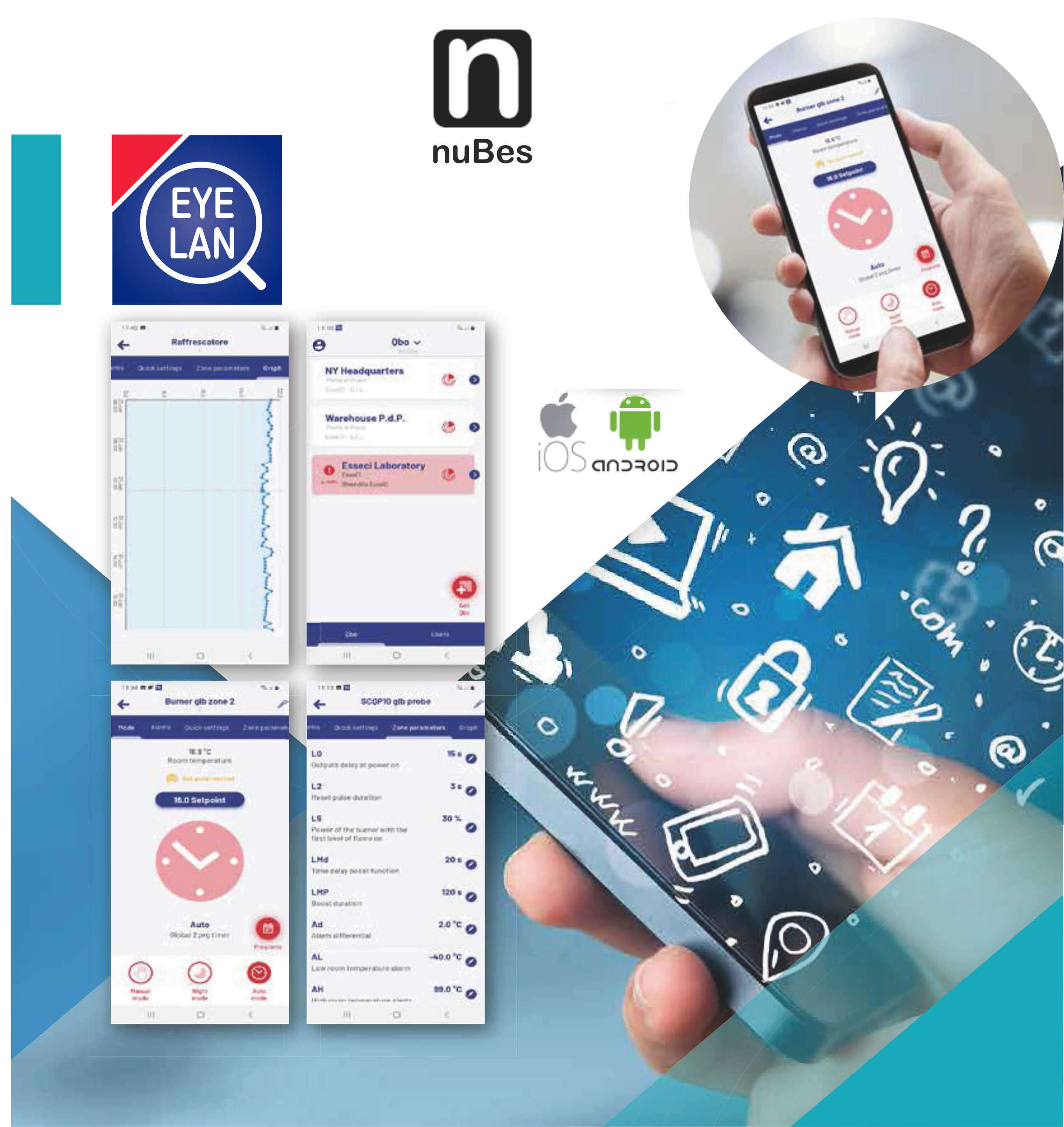 nuBes
nuBes allows the management of EsseCI devices from computers, tablets and smartphones through a smart work environment, usable from a fixed position or on the move, giving the user a unique browsing experience.
User provisioning and management
Administrators, services and partners can use the nuBes user management tool to provide and manage user access to web applications or apps such as nuBes dashboard and Eye Lan app.
Data and connection security
SHA256 encryption with RSA 2048 bit encryption, HTTPS Ethernet connection.
nuBes means nuBesforyou