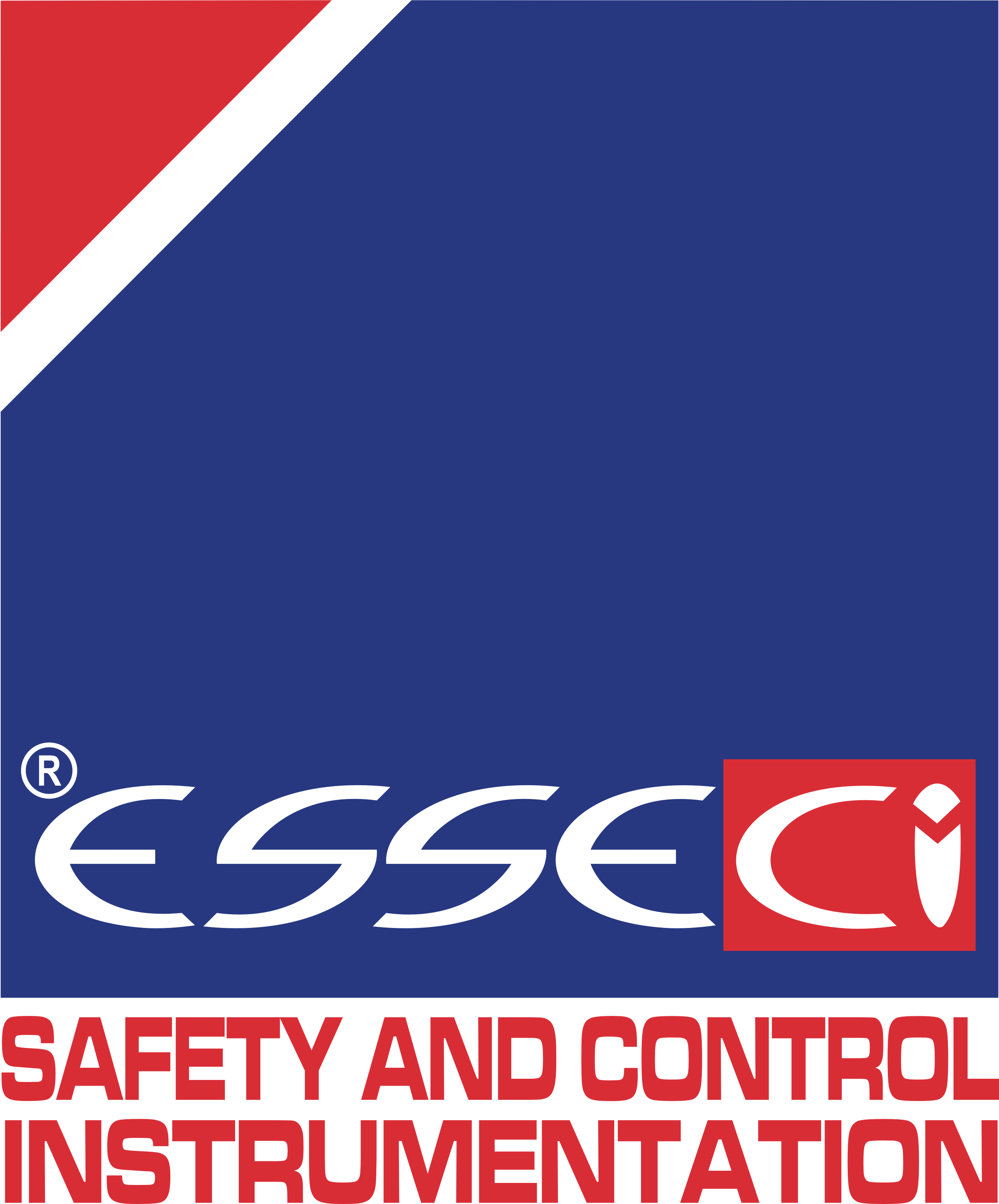 Expertise and know-how always at your disposal: project and prototype development, procurement of raw materials, testing, assembling and final packaging.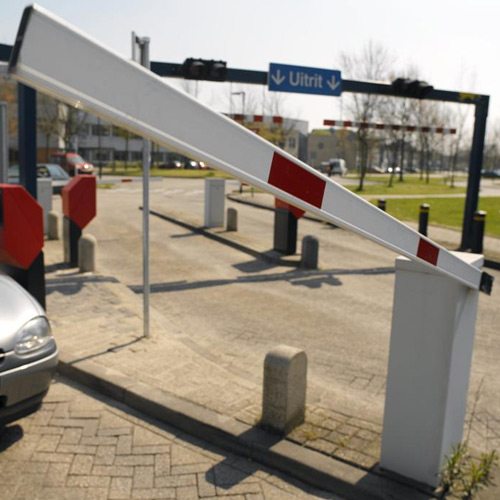 New line of high performance products for the access control, automated systems in residential and commercial installations.
Based on its strong experience gained in the automation industry, EsseCI is now able to assist companies in studying, defining and developing projects ON DEMAND, with the guarantee of the latest technology innovation, efficiency and professional service. EsseCI is the right partner for the OEMs who aim at giving the best chance for their ideas and products to succeed in today's market.
The standard product line includes:
Loop detector SCVLDx0: 1- or 2-channel electronic metal detector with display. Application: barrier controls, parking and traffic technology, door and gate controls, access controls.
Loop SCAVLWxx: Pre-assembled magnetic loop equipped with a 10m connection cable, ready to be laid underground. Available with different sizes, 3x2m and 2x1m.