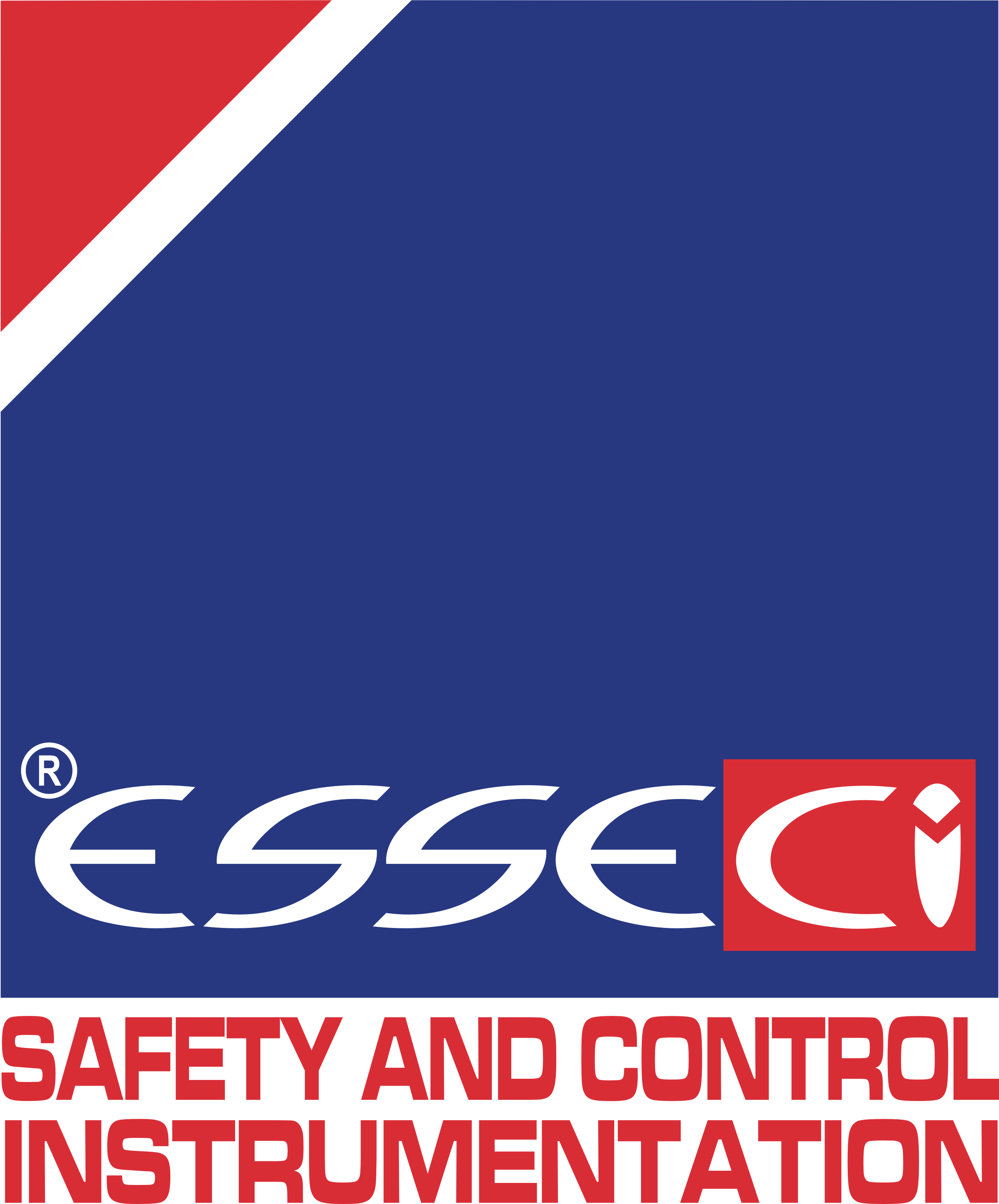 Expertise and know-how always at your disposal: project and prototype development, procurement of raw materials, testing, assembling and final packaging.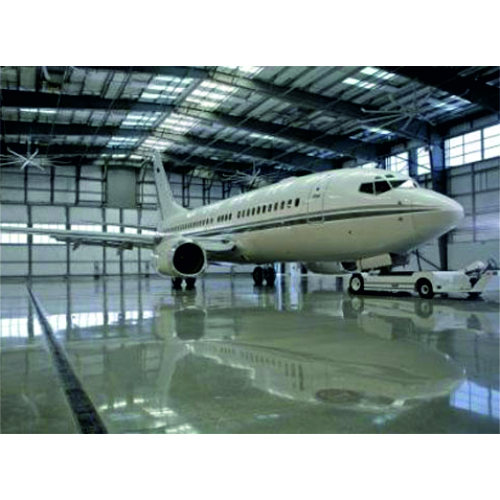 Thermostats, chrono-thermostats available in various housings: electric industrial board, wall mount controllers, DIN rail modules, etc. The ideal solution to control different types of heating plants!
The strengths of these controllers are the intuitive setting menu, the high configurability, the implementation of the latest technology and the reliability of the ESSECI brand.
THE PRODUCT LINE INCLUDES
I2Net Series:
Serial master terminal and slave modules specifically developed for the central control of large plants made of up to 30 areas, heated by standard or aerated, single or multi-stage gas-fired burners.
Available options:
TCP-IP port for the EYE-LAN software: setting and monitoring by PC.
RS 485 port for the ModBus protocol.
Models:
serial master terminal: SCM850B, SCM805D
serial slave modules: SCQ60, SCQ65, SCQ71, SCQ72, SCQ80
serial stand alone unit: SCB40
INet Series:
Chrono-thermostats  for the control of up to 4 heating areas, each of them with room probe and daily / weekly setting.
Models:
serial master terminal: SCH130A, SCH131A, SCH133A, SCH134A
serial slave modules: SCHH10, SCHH20, SCHH30, SCHH40, SCHH50
Monitoring Software:
EYE-LAN software: to setup and monitor one or more heating installations connected to the SCBus network. Master terminals, serial slave modules and serial sensors: everything under control on your PC…just in a click! Functional and easy to use.
NETBITER: remote communication gateway to view, monitor and control your heating installation from any internet point.
Single zone control unit:
Industrial thermostats for radiant generators and panels, suitable to control up to 4 single-stage burners. Two housings available: electric industrial board or wall mount panel.
Models:
electric industrial board: SCB10B, SCB13B, SCB15B
wall mount panel: SCH111A, SCH112A, SCH113A
APPLICATION:
Sport halls, indoor tennis courts, stadiums, open spaces, steel mills, iron foundries, garages, railways, aircraft hangars, green houses, breedings, farms, manufacturing facilities , etc.
MAIN FEATURES:
User-friendly interface with LED or LCD display (according to the model)
Intuitive menu with file and folder structure
Setting parameter menu split into sub-levels: USER MENU (frequently used parameters, no password required), ADMINISTRATOR MENU (heating installation setting parameters, password required) and SPECIAL PARAMETER MENU (specific for the heater setup to be executed by the installer, password required)
Quick start up: temporary start up of the heating installation after a long stop period, event if the timer has expired in order to avoid unpleasant lockouts.