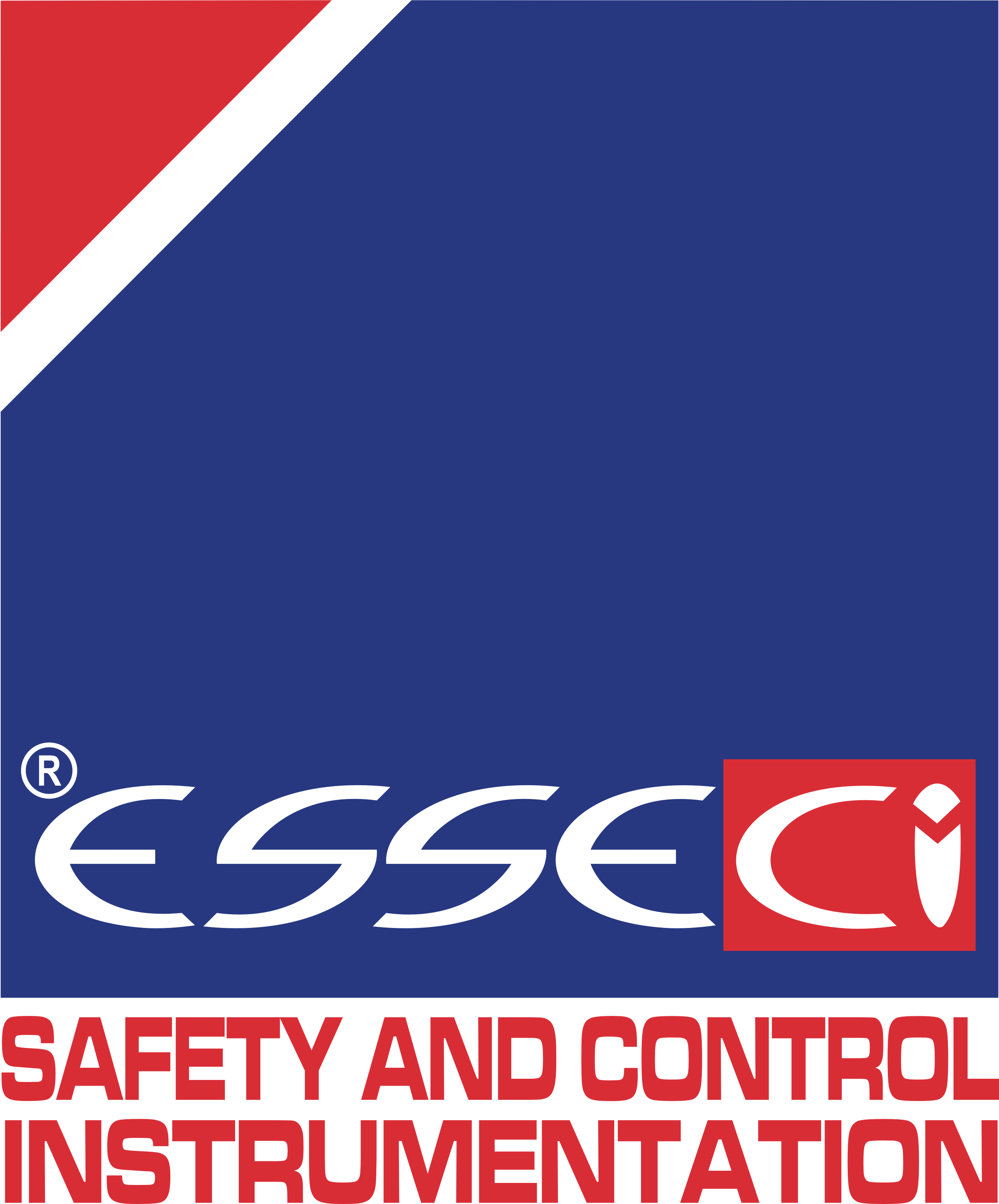 Expertise and know-how always at your disposal: project and prototype development, procurement of raw materials, testing, assembling and final packaging.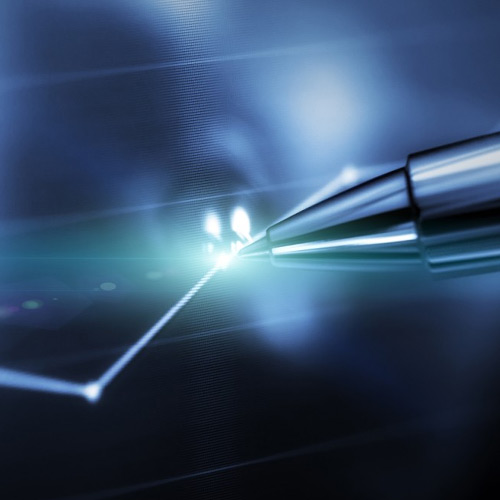 FastSet SETUP KEY, iFS TOOL SETUP SOFTWARE
SCMT20M: FastSet is the setup key which ensures an easy and quick device setup, by simply copying and pasting the setting configuration from one device to another. That is only possible among thermostats having the same code.
TTL RS-485 SERIAL INTERFACE
SCMI10M: TTL RS-485 non-isolated serial interface to be connected to the IFS port. The IFS port can be used either as serial communication port or as setup key input. The SCMI10M is equipped with a 80mm multicore connector.
EYE-LAN SOFTWARE
The EYE-LAN software pack is a powerful tool that will support you in the everyday activities and give you the peace of mind of having the entire plant (wine making plant or supermarket or heating/cooling installation) under control on your pc… just in a click!
Functional and easy to use: you don't need to be a computer expert to use it. Any operation is very simple: a few clicks and you can control the working conditions and reports of each thermal zone, send commands, change parameters, set up….
The view on display is clear and close to reality: you can upload plans or pictures of your installation and make a virtual location plan of the devices. In just a few seconds you will create a virtual plan and be able to view at a glance the working conditions of each device and to access its main functions.
EYE-LAN is available in 3 versions: LITE, PLUS and ADVANCED. You can upgrade your software to a more advanced version at any time simply by purchasing the specific dongle SCAME20.
CLOUD SYSTEM
View, monitor and control thanks to the remote communication gateway designed to get your thermal installation online!
The gateways are developed for industrial applications and available with GSM/GPRS/3G wireless access or Ethernet communication: just simply connect the plant to an EasyConnect gateway and wherever you are you can monitor alarms / events in progress / setpoint / heater status instantly from your field equipment via the
Netbiter Argos data center.
Since 2013 EsseCI srl is System Partner di HMS, Swedish company leader in the development of remote management systems.
Firewall friendly;
No IT expertise required;
No static IP needed;
No VPN required;
No hassles;
No firewall issues;
Pre-made Esseci templates.